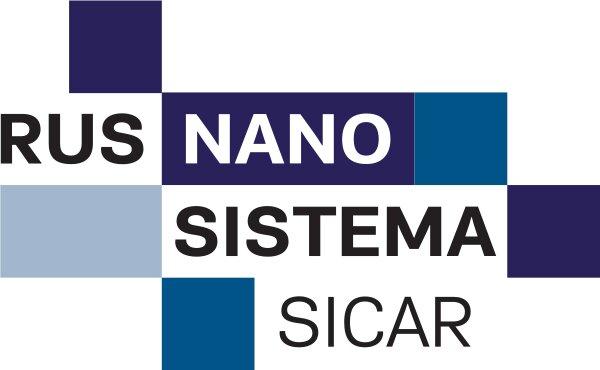 The average amount of a single investment is $3-10m.

Rusnano Sistema Sicar's main industrial focus is information technologies, robotics and on-board equipment, software and cloud technologies, communication equipment and end-to-end solutions, renewable sources of energy and energy saving technologies (including fuel cells), microelectronics, automated control systems, special communications systems, and software for comprehensive security systems.
Investment focus
initial-stage high-tech projects;
growing and established companies in Russia, the CIS, Europe and Israel.